Our Purpose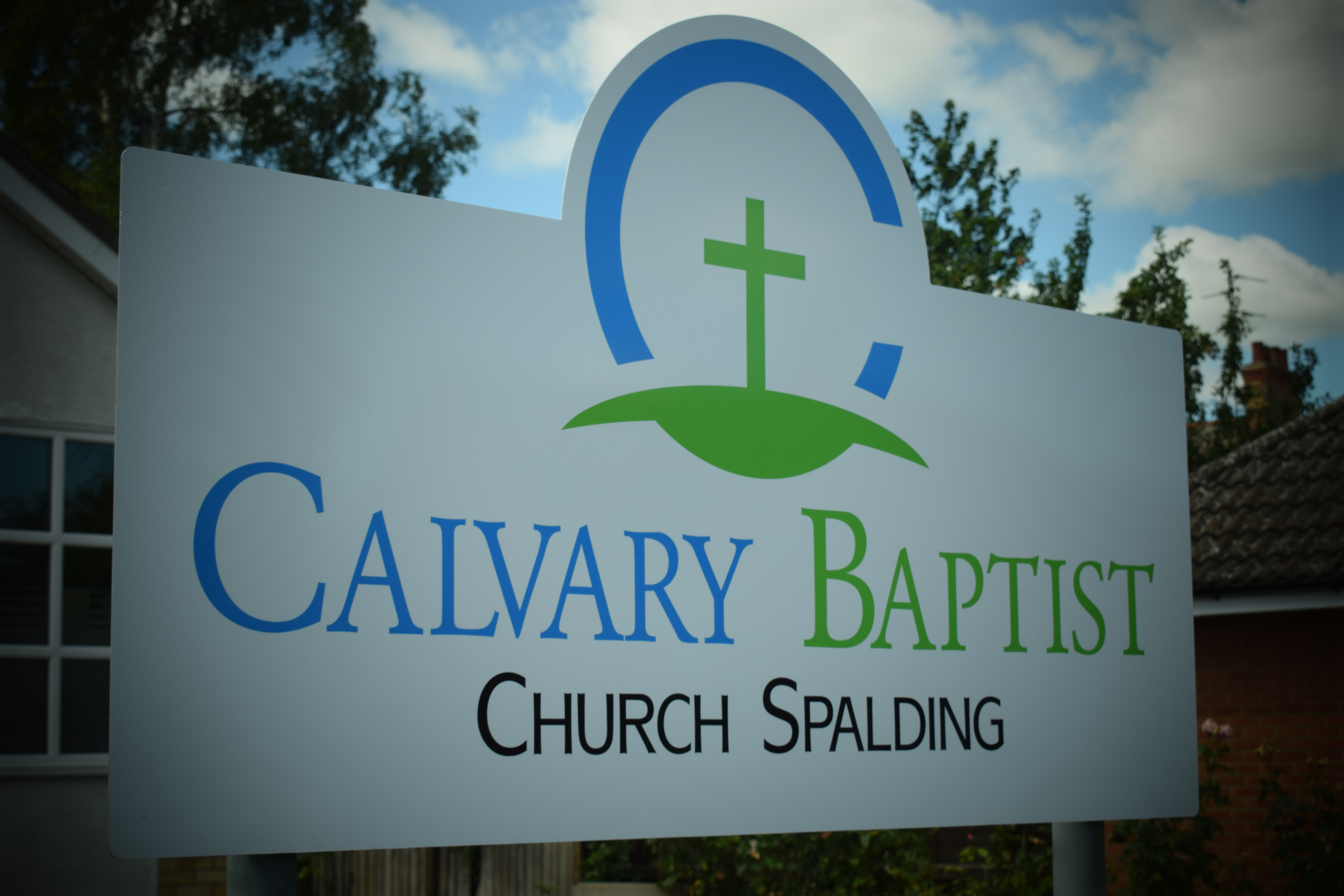 Our Vision
"One Family, Led by God"


Our Mission
"Reach, Teach and Replicate"
We believe that the greatest opportunity for a renewed sense of purpose happens within the church of Jesus Christ. The Church is the greatest entity on planet earth. The great thing about the church is that God owns it; we simply buy into His idea of loving him and loving others.
"Teacher, which is the great commandment in the law?Jesus said to him, You shall love the Lordyour God with all your heart, with all your soul, and with all your mind.'This is the first and great commandment.And the second is like it: 'You shall love your neighbour as yourself. On these two commandments hang all the Law and the Prophets." Matthew 22:36-40
We build people, not churches, and believe that spiritual growth happens best in community. We'd like to help you understand your purpose and destiny as prescribed in God's inspired word. Jesus Christ promoted community and discipleship through out His earthly ministry and asked us to do the same.