What to Expect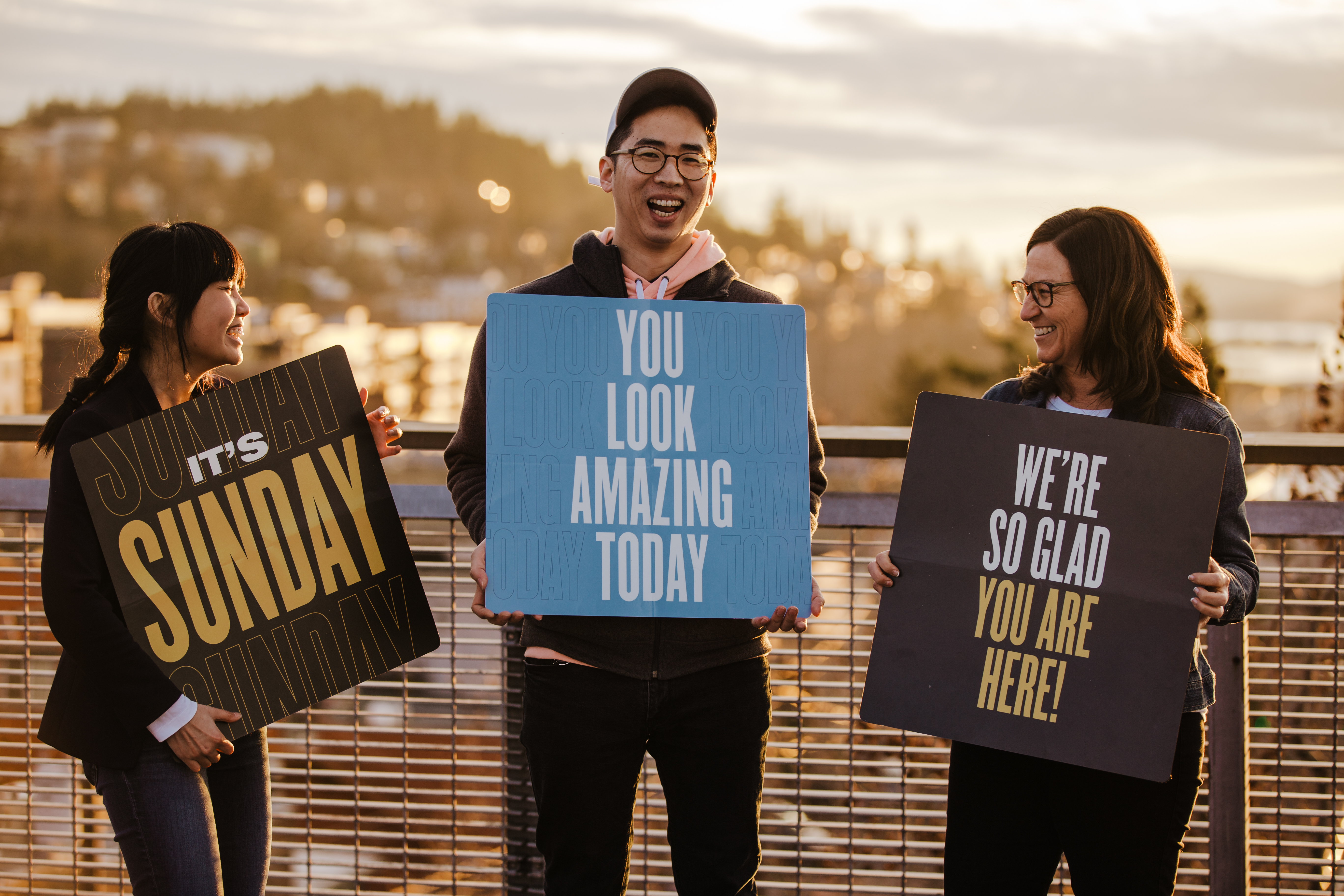 First-time guests at CBC often have lots of great questions. Here are answers to a few of the most popular ones.


Is there Parking?
We have spaces available on the Church grounds as well as off road parking if needed.
How Should I Dress?
Our church welcomes guests from all different walks of life, just be comfortable and tasteful. Jeans and a T-shirt are as acceptable as a suit or a dress.
What about my children?
We welcome families at CBC Spalding, and have creche and Sunday school facilities for little ones.
Where do I sit during the Worship Service?
There are no assigned seats, just sit where you like. Every seat has a great view with our 2 large HD screens that display lyrics to songs, onscreen bible notes, and announcements.
What's the music like?
We love to worship God and we know that taste in music is different for everyone. Our goal is to create an atmosphere where everyone can worship together, despite our differences in taste.
How long does service last?
Our worship service lasts about an hour or so. We appreciate you spending your time with us!
How can I get connected?
CBC Spalding has a wide variety of groups you can join, midweek classes, service opportunities and fellowship events!
What are the people at CBC Spalding like?
We're a multi-generational church who have equally been blessed with a diverse community and many walks of life. While we all come from different places, the Gospel of Jesus Christ unites us. To put it simply, CBC Spalding is full of fun-loving people who are passionate about Jesus.
We want you here
As you're reading this, you may wonder if CBC Spalding is the right place for you? We hope you'll give us a chance to make you feel at home in a safe and comfortable place where you can grow spiritually!